Meet Our Team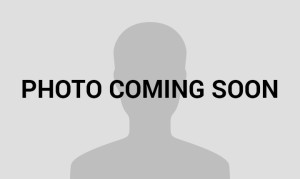 Luis Campos
President/Web Client Services
Luis is a graduate from the University of New Orleans and holds a Bachelor of Science in business with a minor in information systems. Luis has served for more than fifteen years in the senior/executive management capacity of various Fortune 500 companies, leading marketing and new business development initiatives that have included online marketing, print media advertising, sales, web design and development, social media marketing, and improving internal operations.
In 1999 Luis founded Mania Enterprises, an online media group, that specialized in marketing services within the electronic music community. Services included artist promotion, website development, branding, and online media promotion through interviews and article reviews. Luis is an expert web developer experienced in Adobe Flash, PHP, HTML, and Java. Today, he is the owner and founder of Damonaz Designs and also serves as the Vice President of Sales and Marketing for Damonaz Designs' sister company, InMotionPC.
Email: lcampos@damonazdesign.com
Toll Free: 888-892-5490 EXT 103 | Local: 239-244-8350 EXT 103
---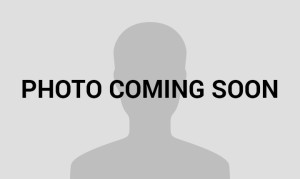 Alex Saiz
Vice President/IT Client Services
Alex currently leads Damonaz Designs' IT services division and has been working in the computer and telecommunications field for over fifteen years. During this time, he has held a number of leadership positions as an information systems manager, a consultant, a network/system engineer, and a director of IT.
Alex holds many certifications in the IT field and brings his depth of experience, technical skills, and management capabilities to his current position, where he supports the administration and management operations as well as the strategic vision of Damonaz Designs' IT services. In addition to his role as Vice President of IT Client Services, Alex is also the founder and president of InMotionPC, the sister company of Damonaz Designs.
Email: asaiz@damonazdesign.com
Toll Free: 888-892-5490 EXT 110 | Local: 239-244-8350 EXT 110
---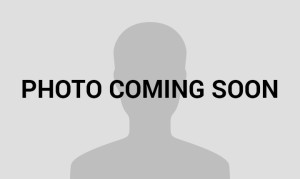 Talia Campos
Financial Director, VP
For the past twelve years, Talia has served the banking financial sector in numerous positions, including personal banking, operations management, and branch management. Her understanding of finance and cost control is what allows Damonaz Designs to offer professional quality website development and marketing services at affordable prices.
"We offer the ability for small business owners to invest confidently in their businesses, by providing quality websites that don't cause their P&L (Profit & Loss) to go in the red," says Talia. She also states, "In today's economy, more and more design companies are having to increase their hourly rates and prices to offset the loss of new business accounts. Here at Damonaz Designs, our focus is on building relationships with our clients, one service at a time. Thus, we are able to establish lasting relationships and never have to raise our prices to offset the lack of new business. We are here for the long-term and we aim to prove it – guaranteed!"
Email: tcampos@damonazdesign.com
Toll Free: 1-888-892-5490 EXT 102 Local: 239-244-8350 EXT 102
---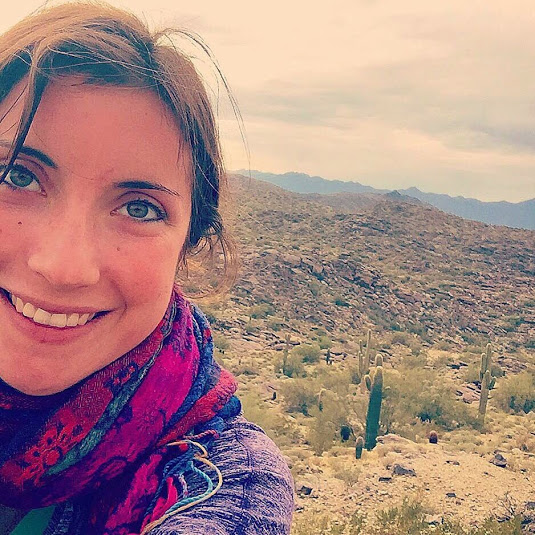 Mandi Carozza
SEM Specialist 
Mandi graduated from the University of Iowa with a B.A. in Journalism & Mass Communication and a second focus in Entrepreneurial Management. During college she covered the metro beat for an Iowa City newspaper, blogged on pop culture for a national magazine and managed social media for a Chicago‐based non‐profit.
After graduating, she moved to California to participate in a creative writing program at Wellstone Center in the Redwoods, where she shared her work in weekly writers' workshops. She has since been published by various travel and organic farming blogs while dually operating as an independent marketing executive, assisting clients in all aspects of inbound marketing.
Recently, Mandi embarked on an eight‐month cross‐country adventure during which she slept under the stars and hiked North America's wilderness. She recorded the absurd albeit enlightening adventure on her travel blog, Free Range Mandi, which drew an international audience.
Now Mandi continues her adventure as key content writer at Damonaz Designs. She boosts clients' search rankings by crafting creative, keyword‐rich articles. Her playful but professional voice makes for a fun, informational read.
Email: mcarozza@damonazdesign.com
Toll Free: 888-892-5490 EXT 104 | Local: 239-244-8350 EXT 104
---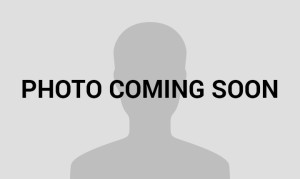 Christopher Mosteiro
Web Developer
Chris is experienced in all areas of front end development. He is responsible for putting together & coding up themes and websites as per design layout. I don't think there is nothing he can do..oh, except beating out Luis in a game of Street Fighter.
Email: cmosteiro@damonazdesign.com
Toll Free: 888-892-5490 EXT 105 | Local: 239-244-8350 EXT 105
---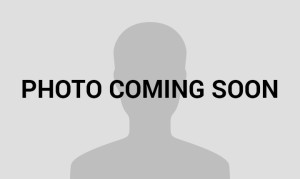 John Bronsted
SEO Content Writer
John has a BA in Linguistics and an MA in English Literature, and he is pursuing a PhD in Cognitive Science and Literature. John has been a writer all of his life, having written six unpublished novels and countless other stories and essays. He also has more than twenty years of experience writing computer programs, including website development. At Damonaz Designs, he helps write client blogs, articles, and other website copy, as well as member of the website development team. What can we say, John likes to wear many hats!
---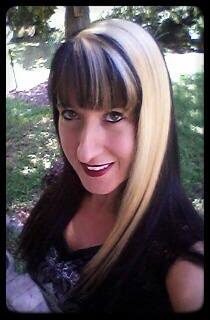 Sarah Barendse
Graphic Designer & SEO Writer
Sarah J. Barendse is a creative force. Her talents encompass that of a Creative Writer, Graphic Designer and a Social Media Maven. She holds a degree in Computer Animation, having graduated Magna Cum Laude, and has over 15 years of experience in the field.
Sarah has authored nearly a thousand blog articles which include: opinion pieces and investigative articles – some under her own name and others ghost written. Topics have ranged from general health, nutrition, world news, technology, tyranny, happiness, mental health, natural cures, advice, reviews and more always inserting her own brand of humor and unique view on life.
Having held positions as Lead Designer and Art Director she is a one­person production studio though she loves to collaborate on projects. Working in both 3D and 2D as well as motion and still graphics she has built and enacted entire marketing campaigns from print to TV, revamped and redesigned companywide branding including advertising, mail campaigns, marketing, product labels, mailers, flyers, product photography, photo editing and web presences for multiple corporations.
Sarah is not your average Graphic Designer – She considers herself a "Visual Translationist" as she specializes in working with clients – taking their ideas and their visions and translating them in to concrete reality, giving them a voice.
Email: sbarendse@damonazdesign.com
Toll Free: 888-892-5490 | Local: 239-596-2415