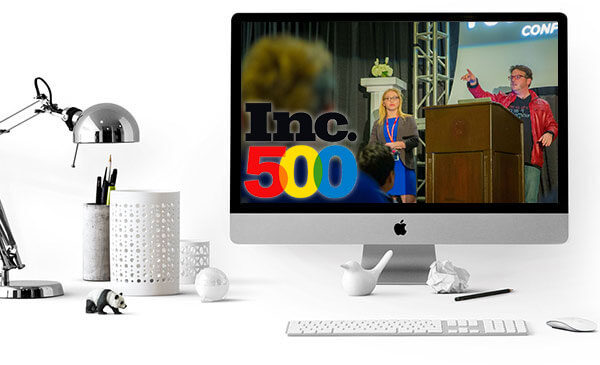 Industry Experts
Our team of experienced developers can develop and deploy sites that work not only on desktop but on mobile and tablet devices as well. Using the latest technology and web development techniques, we can easily utilize native phone features like the camera and geolocation to your site, add your icon to the app screen, and use offline caching so that your site behaves like an app.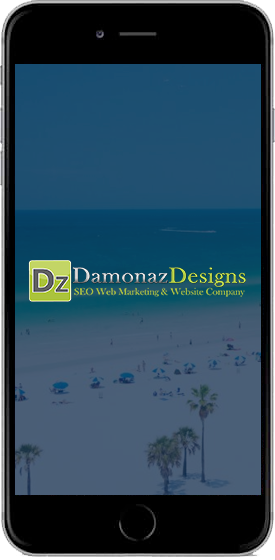 What We Offer
Our years of experience have given us a tool belt of knowledge that other businesses just don't have
Design
We are experts at crafting designs that not only look great, but function great too
Responsive
With half of the web being browsed on phones & tablets, we make sure your site looks great on all devices
CMS
We offer sites built with Wordpress, Drupal & Joomla so that YOU can be in control of your content
SEO
Good looks aren't enough, your business needs traffic too. We make sure that your business gets found online
Social Media
Your online presence isn't just in your website, we can develop your social media outlets to grow your business too
Analytics
See who your customers are & how they use your site, so your business makes decisions that make sense.
We are professionally trained and seasoned consultants who will work with you to develop a strategic online presence and subsequently provide implementation which will deliver quantifiable results. Our experience will allow you to make technological decisions based on real-life, proven tactics. We will provide you with the advantages and disadvantages of all the available options. You can then make a strategic business decision as to which alternatives most closely align with your online objectives.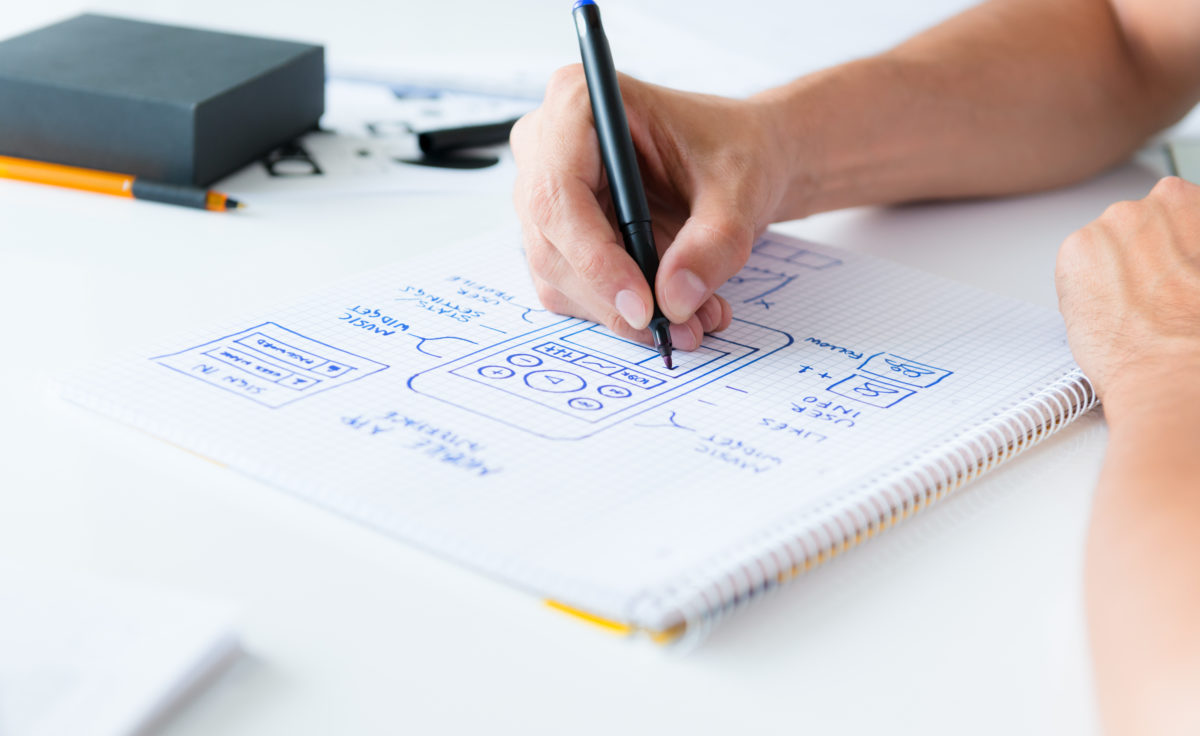 Get In Touch
Looking for a new site? You came to the right place! Let's get working together.
Contact Us